Automotive marketing services
We're a creative team offering a full range of automotive marketing services, promotional and advertising expertise. Focused specifically on automotive manufacturing, high performance and aftermarket, we deliver the marketing, creative and PR services needed to drive success.
Are you looking for help?
Maybe you'd like to collaborate on developing your marketing strategy? Or maybe you have a brand communication problem? Perhaps you've got your strategy nailed but you need to bring it alive with engaging content and creative design? Maybe you're just under resourced and need help in a busy period.
We offer a comprehensive range of automotive marketing services. As an integrated marketing agency, we 'join all the dots' to ensure your messages cut through, connect with your customers and get them to act. From developing brand strategy to deploying communications across print, digital and live events, we use our experience, connections and resources to make sure your story matters to your market.
Automotive Product Marketing
CMB specialise in the automotive aftermarket and high performance sectors. Find out more about our Automotive Product Marketing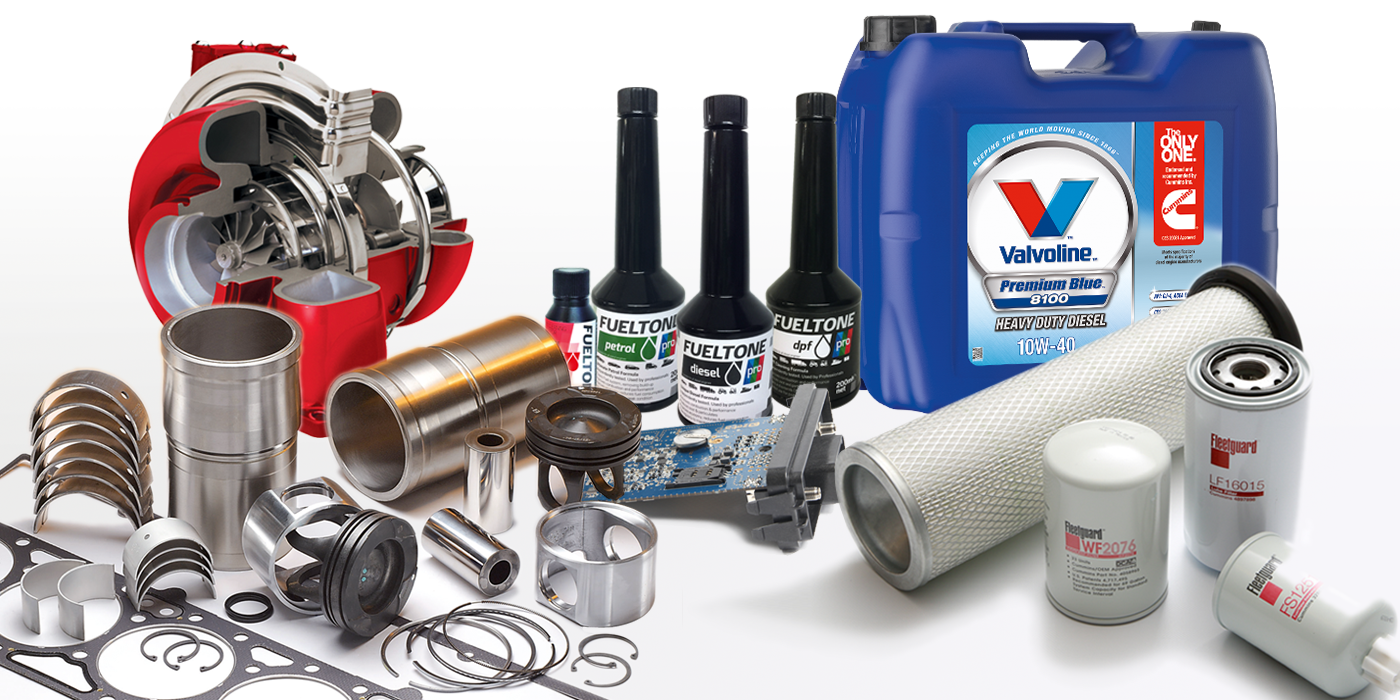 Our experience
At CMB we understand automotive, motorsports and high performance markets and how they buy products and services just like yours. This means we'll find a great solution quicker, saving you time and money.
 Our clients benefit from
Increased brand awareness and a wider reach

A more differentiated offer and improved market positioning

Better audience engagement

More quality sales leads

Successful penetration into export markets

Industry and global insight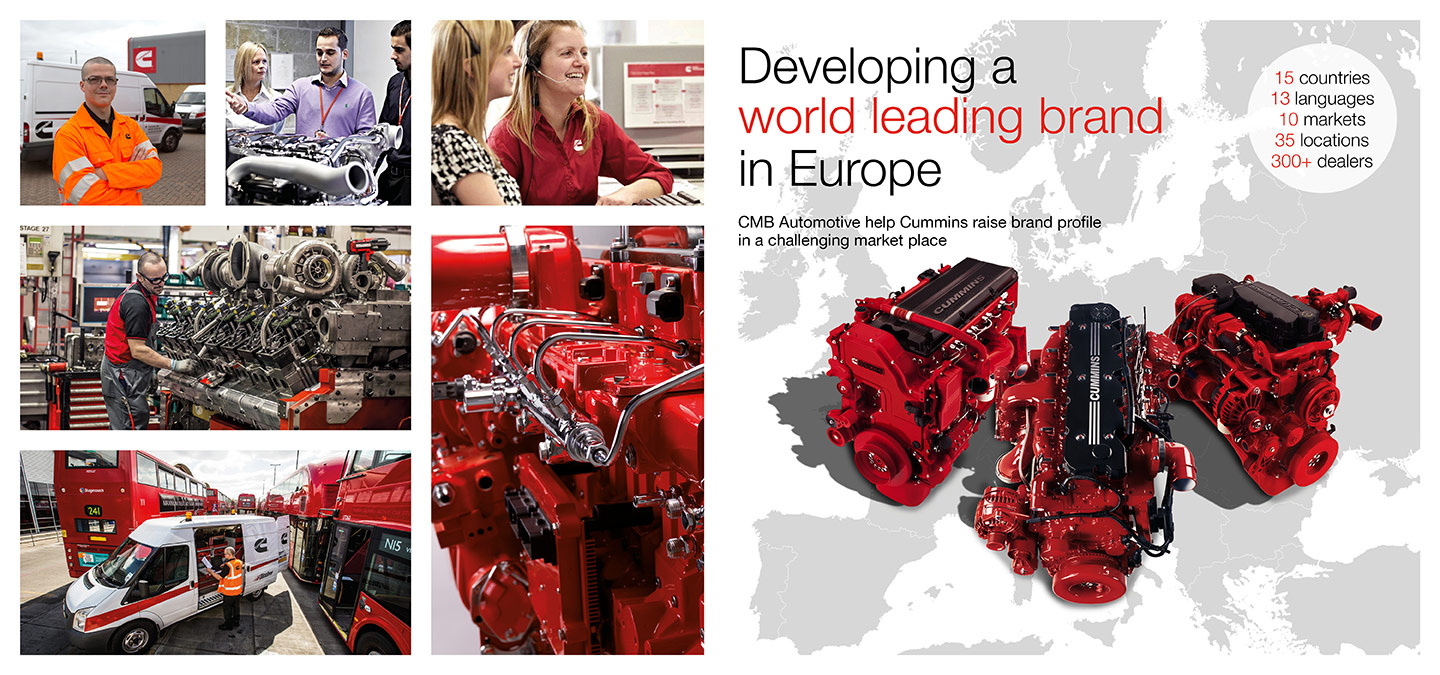 We embrace design and creativity as a strategic solution to better problem solving, making sure your time, energy and marketing spend actually makes a difference
Talk to us about promoting your business
If you're asking yourself questions like:
How do we build brand awareness and attract new customers?
What marketing tactics should we use to build market share?
Do we really have point of difference that sets us aside from the competition?

We'll help you answer all of these questions and more
Talk to us
UK: +44 (0) 1327 856102
USA: 248-817-8848